Many times, when food items are close to or past the indicated date on their package, they are still safe to eat.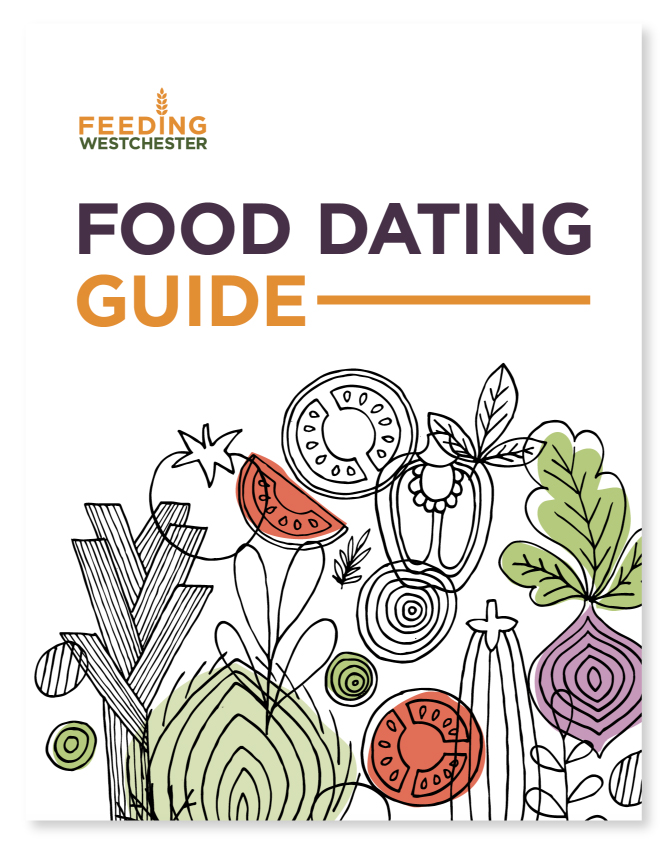 Food manufacturers use a date coding system to ensure that we as consumers are receiving our food when it's at its best. The dates we see on the product itself aren't necessarily expiration dates. Download this guide to learn more about:
What different food package dates and terms mean
Suggestions for how long it's safe to consume various items
What services we provide here at Feeding Westchester
Download the guide by filling out the form on this page. We hope you enjoy!